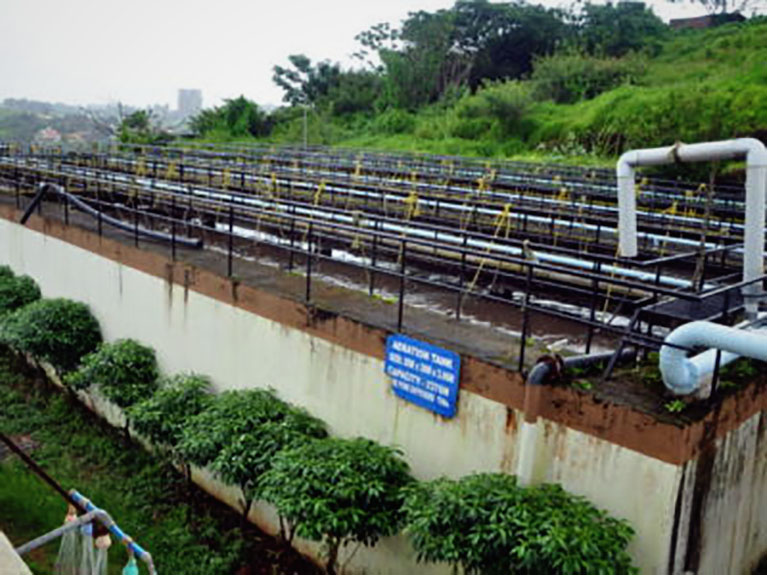 According to the government report on Urban and Industrial Water Supply and Sanitation for the Twelfth Five - Year Plan (2012-2017) the aspects that came to the forefront are:
Urban and industrial areas will have huge implications on the use of water and discharge of waste
Cities are not worried or aware of the waste water that is generated
Less attention is given to the sewage collection and treatment department
Most of the cities' sewerage systems are planned to provide for only a few,
not all
Thus, considering the mentioned issues, IIWM offers step ahead and provide concepts that are based on 3-R principles – Reduce, Reuse & Recycle. Our team helps in establishing technologies like DTS (Decentralised Wastewater Treatment Systems). With our team of professionals, we offer services to identify utility for sludge, generated from the wastewater treatment plants.
India is a developing country, thus the problems that we face in reusing water is the lack of proper treatment of the water. It is difficult to have one concrete size solution that fits all issues. Thus, at IIWM, we are projecting in making people aware of the need for proper waste water disposal. We develop plant level 'Operational Manuals' that are linked to self-evaluation and introducing new technologies that help in maintaining our major principles.